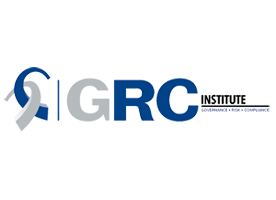 GRC Conference
Event Website
Task
Our long standing clients, the GRC Institute, engaged us in mid 2016 to give their annual conference website a face-lift.
Outcome
The incumbent GRC Conference website was a sturdy build that had done it's job since 2012. The site however was starting to date and needed a revamp from not only a design perspective, but also a technology one.
It was important for the new website to not only look good and be responsive, but to also be fully customisable so that it remains relevant for years to come.
The new site that we designed and developed is a single page scroller, that provides detailed information on all conference related elements, including the ability for members and non-members alike to register and pay for the event.
The site is powered by an Umbraco CMS, making it easy for admins to manage content, update package prices, export registration lists, change the site theme colour, hide/unveil sections as required, and much more!
Technology
ASP.NET, MVC5, HTML5, CSS3, JavaScript, AJAX, jQuery, MSSQL, Umbraco, SecurePay, LinkedIn API