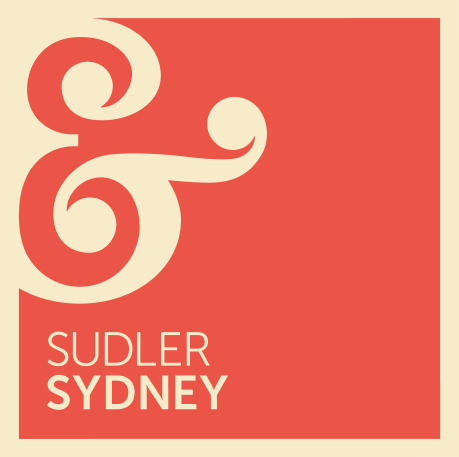 SURFING SANTA
Responsive web game
Task
Sudler Australia wanted to do something fun for their clients, and engaged us to build an HTML5 game to go out with their 2015 Christmas emails.
Outcome
On a tight budget and timeframe, we were engaged to build a fun little web game that not only spreads some holiday cheer Australian style, but works across desktop and mobile devices to give Sudler friends a fun way to pass some free time.
The aim of the game is to collect as many points as possible in 1 minute by surfing Santa up and down the wave. But be careful! If you don't maintain your balance you might fall off!
The game also included social sharing functionality.
Technology
HTML5, JavaScript, Facebook API, Twitter API, LinkedIn API