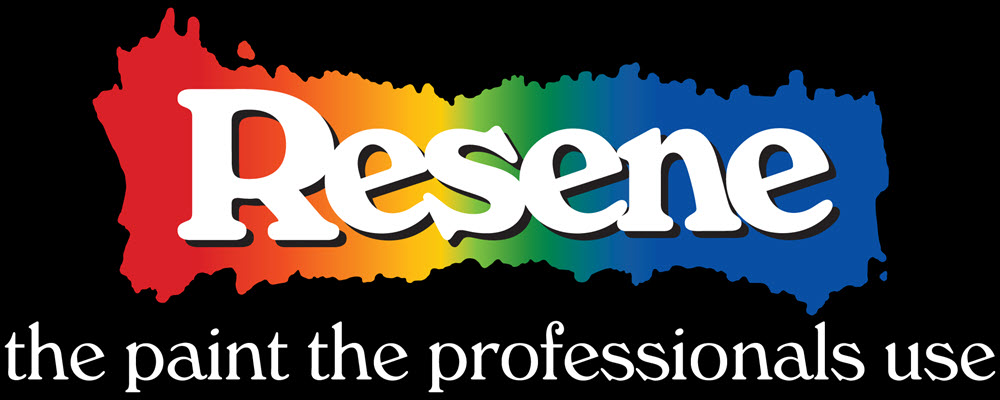 MasterStroke by Resene
Content publishing website
Task
Resene Paints Ltd in collaboration with our partner agency, Medium Rare Content, were looking to create a new website aimed at promoting their products to a specific market segment of male do-it-yourself (DIY) enthusiasts in New Zealand. To accomplish this, Code Brewery was engaged with the brief being to create a fully custom website that was cutting-edge, responsive with a mobile-first design, and highly secure. The website's primary goal is to engage this target audience with interesting content and then redirect them to the parent website, resene.com for more product information, guidance and purchasing.
Outcome
After conducting an extensive technical scoping phase as part of our comprehensive web development services, Code Brewery successfully designed and developed a modern, visually appealing, and responsive design that aligns with the MasterStroke by Resene brand guidelines.
During the development phase, we transformed the sleek website designs we created into a user-friendly frontend, enabling Resene's customers to navigate effortlessly throughout the site. Our approach involved implementing a suite of custom "content blocks" instead of restrictive page templates, granting the Administrator full control over the content and layout of each page and section of the website. By leveraging a customised and lean WordPress back-end, we ensured flexibility for future development without relying on excessive plugins or a site theme.
The MasterStroke website boasts a range of exciting features, including a comprehensive search function that displays results from both the MasterStroke site and Resene's primary company website. Additionally, we incorporated a paint volume calculator tool, integrated YouTube videos, subscription options for their newsletter, user feedback mechanisms including content upload functionality, reporting elements, social sharing functionality, and more.
Recognising the significance of ongoing support, Resene has entrusted Code Brewery with hosting the website and providing continuous assistance. Our server setup and website security measures adhere to the high standards set by both Resene and Code Brewery, significantly reducing the risk of potential security breach incidents.
We take immense pride in this project which is both beautiful and functional, and are honoured to have worked alongside Resene and Medium Rare Content to achieve such outstanding results, of which has made our client very happy.
Technology
WordPress, HTML5, CSS3, JavaScript, AJAX, jQuery, PHP, MySQL, Microsoft Bing API, AWS SES.