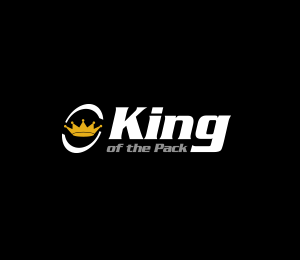 King of the Pack
Public facing website and Franchisee Portal
Task
This project presented an exciting challenge to build both a CMS managed website and a franchisee portal for King of the Pack tobacconists.
Outcome
When one of our long-standing design agency partners, 1000 Frogs, came to us with the need to not only develop a website for the KOTP tobacconists chain, but also a franchisee portal, we were very keen to get involved.
We built the public facing website element to be driven by a WordPress CMS. It incorporates a nice responsive design with features such as a find a store tool with distance based filtering, an events feed, franchisee application forms and more.
The franchisee portal is a robust and feature-full tool that was built on a bespoke PHP platform and has many intricate features, including; a documentation repository, personal notification features, internal messaging tool, franchisee groupings, unique franchisee profile management, events calendar, multi-level admin structure, login history reporting and much more! The portal's design was very clean with UX front-of-mind also incorporating a responsive layout so that it could be used by franchisees and company admins alike on their desktops, tablets or mobiles.
Technology
HTML5, PHP, JavaScript, CSS3, MySQL, WordPress, Google Maps integration.