AN EMAIL MIDDLEWARE SOLUTION FOR SYSTEMS THAT CAN'T BE UPGRADED TO TLS1.2
Is the email sending service failing from your website, application, printer, IoT (Internet of Things) device, embedded device or other system? This could potentially be related to the enforced TLS1.2 changes to Amazon SES (Simple Email Service), which came into effect on 15th September 2023.
Amazon have confirmed that they are enforcing all of their AWS services to use a minimum of version TLS 1.2, with the rollout scheduled to be completed by December 31, 2023. This means that if you haven't updated your website, application or other service to be compatible with TLS1.2, then sometime between September 15 and December 31 2023, your system's ability to send emails will cease working as intended.
Depending on what your system uses email sending for, this could mean losing the ability to send order summaries, purchase and booking receipts, confirmation emails, contact form messages, reports, forgot password emails, marketing emails, and all other types of system automated emails.
It's also important to note that this issue doesn't just impact Amazon SES, as all other commercial email sending services are making the upgrade to TLS1.2, with Amazon being one of the last to follow suit. So if you are still using another email sending service (SMTP Service) that allows TLS1.0 or TLS1.1 connections, it is highly likely that these will be deprecated very soon and you'll find yourself in the same situation as current Amazon SES users.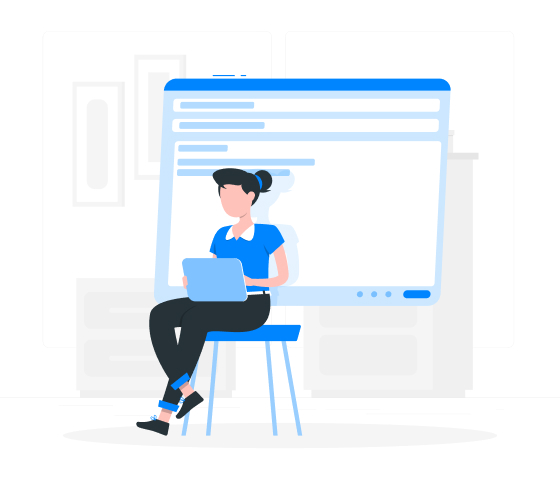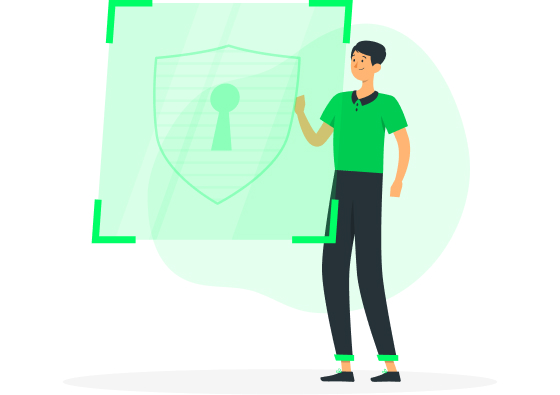 What is TLS 1.2?
To many people, TLS 1.2 is just more technical jargon that means little. As a quick explanation, TLS stands for Transport Layer Security and is a cryptographic protocol that ensures secure communication between two systems, typically a client (such as a web browser) and a server (such as a website). TLS protocol versions, denoted as TLS 1.0, TLS 1.1, TLS 1.2 etc., represent the evolution of security measures to counteract vulnerabilities and exploits.
You can read more about TLS1.2 in our related blog post; Why you need to urgently upgrade your website (or systems) to TLS1.2 if using AWS SES.
Our Solution
We understand that to upgrade a website, application, system or other service from TLS 1.0 (or 1.1) to TLS 1.2 can be quite challenging and requires careful planning and implementation. This is a task that could take anywhere from days to to weeks depending on your set up, and therefore it could be a VERY expensive undertaking.
So to avoid all of this headache, our specialist development team at Code Brewery have built an Email Proxy Middleware service to resolve this issue. Our Middleware solution can be applied to your system as either a one-off implementation for the lifetime usage of your system, or as a monthly subscription service. Once we know what you need it applied to, we will review your requirements and provide you with quotations for suitable solutions.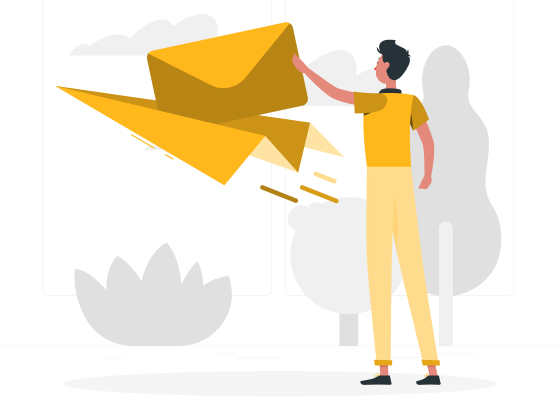 Our Middleware is ready to go and can be implemented in a matter of hours!
Get in touch for help
To find out more and to get a quote, simply fill in the form below and one of our helpful team will get back to you in super fast time.
Alternatively you can call us on +61 433 677 783.
Code Brewery – delivering software solutions that work for over 20 years.