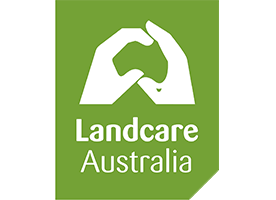 LANDCARE
ECOMMERCE MEGA-SITE
Task
After a competitive pitch in conjunction with one of our favourite agency partners, BWD, we won the project of building a mega website for Landcare Australia that would consolidate their three main existing brands; Landcare, CoastCare and Junior Landcare.
Outcome
With Landcare, Junior Landcare and CoastCare merging into one site, BWD came up with a great concept of personalising your online Landcare experience. Users can register on LandcareAustralia.org.au and choose the topics that they are most passionate about so they can be delivered relevant content.
Not only did the website require the bringing together of the existing three brands into a single online entity, but it also included many other integrations such as integration with the National Landcare Directory via the Salesforce CRM platform allowing users to find local groups and events to get involved with, donation functionality through the eWay payment gateway, and complex content filtering functionality.
Overall, the result enabled Landcare to make a smooth transition from their previous set up of managing multiple websites, to the new single mega site without disruption to business or users.
Technology
PHP, WordPress, MySQL, HTML5, CSS3, JavaScript, AJAX, Salesforce API, eWay, Google Maps API